About Palliative Care
Palliative care seeks to optimize quality of life for patients with serious illness by preventing and relieving suffering. We believe excellent care starts with listening to our patients' stories, understanding what is most important to them so we can help align the care to their values. Our interprofessional team—which includes chaplaincy, medicine, nursing, pharmacy, social work, and administrative staff—works collaboratively and creatively to care for our patients and each other.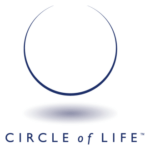 2023 Circle of Life Award from the American Hospital Association
"A creative, substantive program that is deeply engaged in its community while pursuing excellence on several fronts."
Celebrating Innovation in Palliative and End-of-Life Care
Read the AHA Article and View Video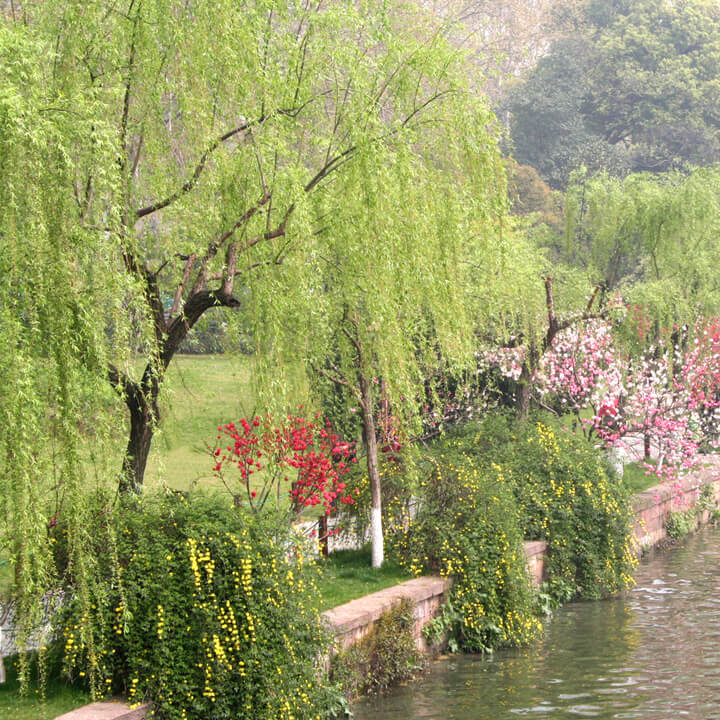 Education and Research
Through our teaching and scholarly efforts, we are showing how humanities-based palliative care education can help interprofessional teams provide artful and excellent care for all patients with serious illness.
Learn More
He was not just a patient number or another diagnosis while he was under your care. The business of medicine was not like a business but a visit from a new friend. We were so blessed to have that happen.
Palliative Arts Program
As specialists, we integrate the medical humanities of literature, music, and film into our educational and organizational methods.