About Our Training Programs
The 'Primary Care Internal Medicine Residency Track' and the 'GIM Medical Education Fellowship' have been rooted in our division for longer than 30 years. We love our trainees and we are learner–centered in our educational philosophies.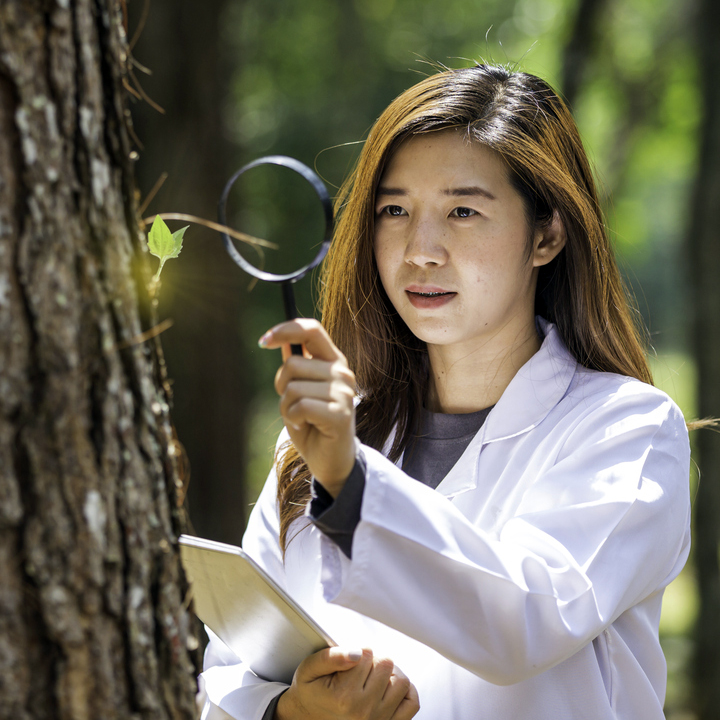 Medical Education Fellowship
The Johns Hopkins' GIM Medical Education Fellowship develops educational scholars and leaders who are highly motivated and uniquely prepared to advance the field. Fellowship graduates are superb teachers who have the skills necessary to develop, implement, and evaluate educational innovations in medicine.
Learn More
I came to Hopkins Bayview for my internal medicine training and was inspired by general internists there, staying on to pursue the GIM fellowship in the medical education track. I never anticipated how consequential that choice was, showing me how to start my academic career. It was one of the best choices I ever made.

Director of Residency Education at the Duke Outpatient Clinic
Primary Care Residency Program
The Johns Hopkins Bayview Primary Care Internal Medicine Program provides a comprehensive and innovative learning experience to develop future healers and leaders in primary care medicine. Our program graduates are prepared to practice evidence-based, patient-centered primary care medicine with all patients across diverse clinical settings.